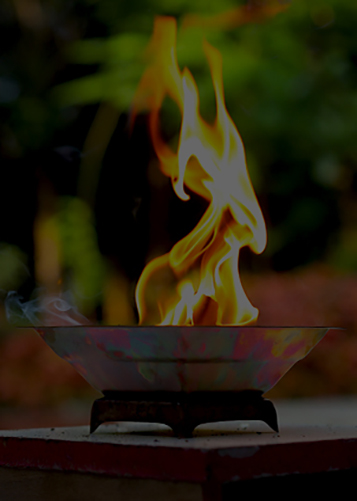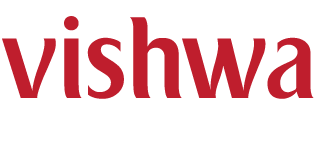 Vishwa Agnihotra
Agnihotra, also known as Homa Therapy or Fire Therapy is an Vedic technique that enhances and nourishes human lives creating an equilibrium between the nature within us and around us by tuning our mind and body with rhythm of nature. Click to read more.
Visit Website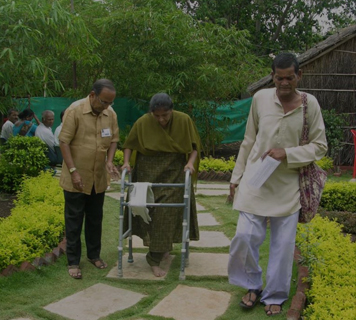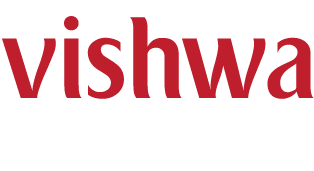 Donation
Giving to others and helping the ones in need is a way of freeing yourself from the bonds of Desire and Attachments. Helping someone gives you happiness that is very profound and deep, felt not by your mind or body, but by your Soul.

- Param Sadguru
Visit Website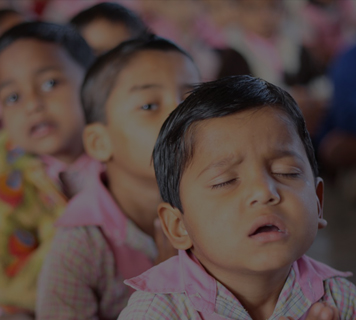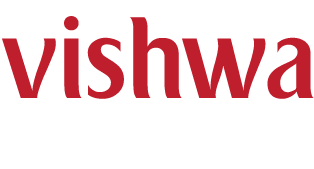 Vishwa Education
We at Vishwa insists on physical and emotional grooming of the child on the basis of HOLISTIC LEARNING.
A school is where the child is impacted with a synergy of skills,knowledge and values.
Visit Website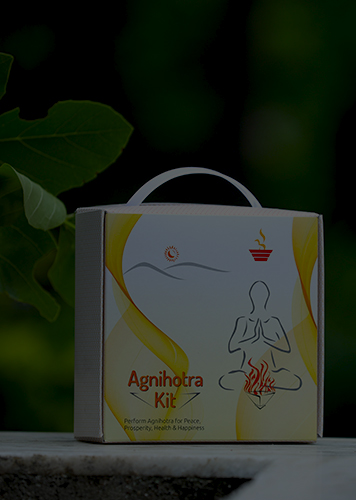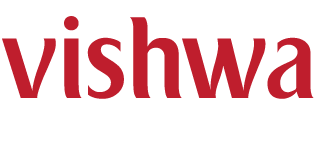 Vishwa E-Store
We, at Vishwa, having been spreading the message of Holistic Living based on Agnihotra Lifestyle through our various events, programs, initiatives and projects. We are committed to the aim of creating a world that is healthy, emotionally aware, spiritually awakened and socially conscious. As we work to usher in this change in the world to a more holistic way of being, our endeavor is to aid and support in this transition. That is why we bring to you the Vishwa range of Products and Services.
Visit Website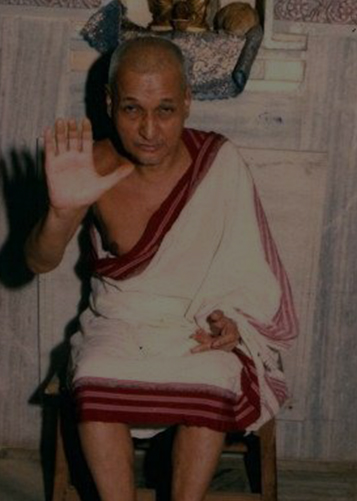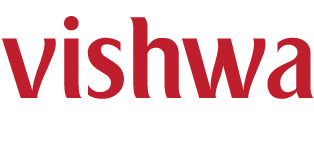 Param Sadguru Gajanan Maharaj
Param Sadguru Gajanan Maharaj tought us about the five elements that the universe is made of; Earth, Water, Fire, Air and Space. These are a source of tremendous energy and infinite potential. We're all made from the same elements and possess a similar reservoir of energy within us. And through true knowledge and spiritual awakeing we can identify this energy within ourselves and get on the path of harmony and happiness.
Param Sadguru Gajanan Maharaj is the guiding light in our journey. Visit our website to know more about the life & work of Param Sadguru Gajanan Maharaj.
Visit Website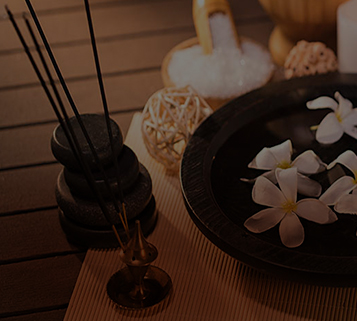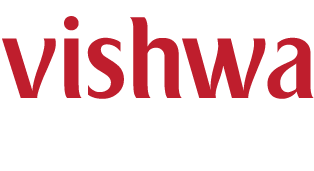 Vishwa Wellness Centre
Vishwa Wellness is our endeavor to promote holistic and natural healing.
Swasthya is a Sanskrit word which when literally translated, means, Swa- self and Sthya-to be present, situated, located.
The definition of being well or healthy is when one is in contact with one's true self and feels harmonious at the Body, Mind and Spirit levels. This is possible when the nature within ourselves is in sync with the nature around us.
Visit our website to know more about the facilities, Retreats and Therapies at Vishwa Wellness Centre
Visit Website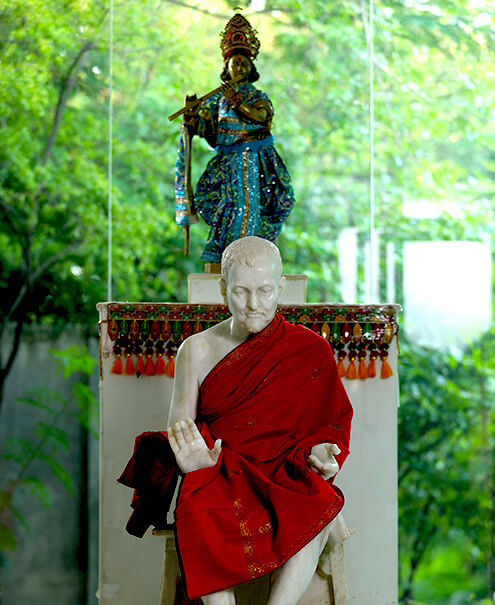 About
Vishwa, since its inception, has been an organisation promoting holistic lifestyle solutions in sectors like self-healing, stress relief, environment, organic farming, agro businesses, education, physical and emotional grooming of children, parenting, social reforms through promotion of rural art, encouraging eco-friendly technologies and businesses, women's empowerment through supporting cottage industry, providing a world platform for self-help groups, etc through seminars, conferences, workshops and retreats. We have done a lot of events in the country which have been attended by more than half a million people so far. We are now aiming to expand our horizons and provide the same inspiration and solutions to a global audience.
Know more
DONATION
At Vishwa, we have been working on the directions of Param Sadguru. All our initiatives and projects are aimed at helping the ones in need and spreading the message of PSM around the world. Through our direct and indirect projects, every year we reach out to thousands of people all over the world.
We invite you to be a part of this global movement. Become a partner in this mission to spread the message of Holistic Happiness around the world.
Know More